Hi All Teams Manager,
Please be informed that our August schedule has been up-dated, please check with our web-site wwwbccsf.ca and inform your players accordingly.
The following week will be cup games only, and will decided which teams will enter into the final, our final will be help on August 27th 17 (Sunday) in "MacNeill Secondary School" (Grass Field) 6611 No. 4 Road, Richmond,
Both Over 50s final will start at 10:00am and Both Over 40s will start at 1:00pm, there will be BBQ provided during the break, please come and enjoy.
After the Cup Game final, only Over 50s will continual their summer league until 09/15/17(Friday) Cut-off,
this year "Presentation Dinner" are excepted to held on the 22nd Sept. 17 (Friday) , location will announce
later.
Over 40 Champion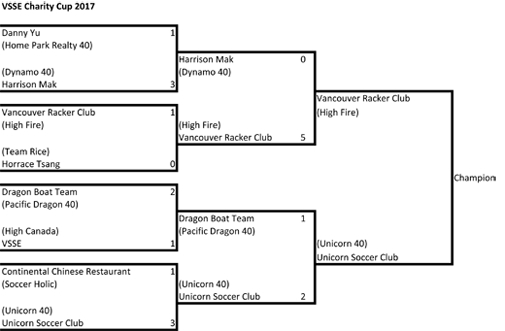 Over 50 Champion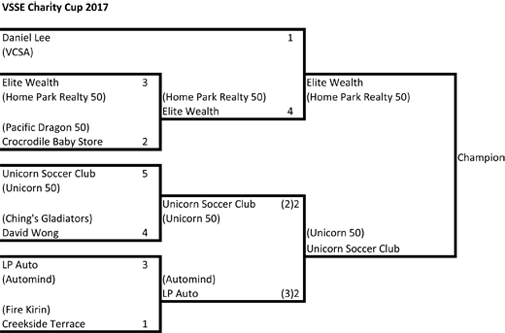 Over 40/50 Consolation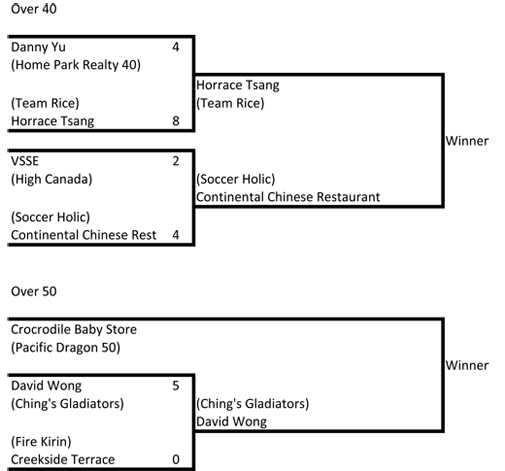 Cheers,
Stephen